Amplify Your
Brand

on Social Media with

Expert

Management
We understand that creating consistent, high-quality content can be a time-consuming task. With our service, you can free up your time and focus on other aspects of your business while we handle your social media content creation.

Consultation
We'll learn about your business, target audience, and marketing goals to create a custom social media strategy that aligns with your brand and objectives.

Content Creation and Scheduling
Our team will create high-quality, engaging content and schedule your posts at optimal times to maximize reach and engagement.

Monitoring and Analysis
Watch your online presence grow with our social media management service. We monitor your profiles and track metrics to measure campaign success.
We provide comprehensive management for your business's social media profiles across all major platforms, such as Facebook, Instagram, Twitter, LinkedIn and others. Our team of experts will work closely with you to understand your business's unique needs and develop a social media strategy that aligns with your brand and goals.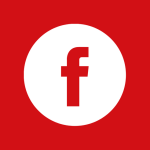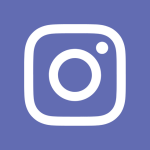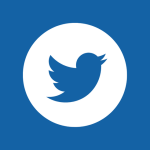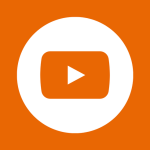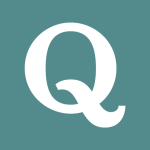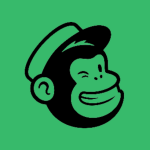 By highlighting positive feedback and success stories, we help your business establish trust and credibility with potential customers and encourage them to engage with your brand.
We showcase your happy customers and demonstrate the value of your products or services through the eyes of those who have experienced it firsthand.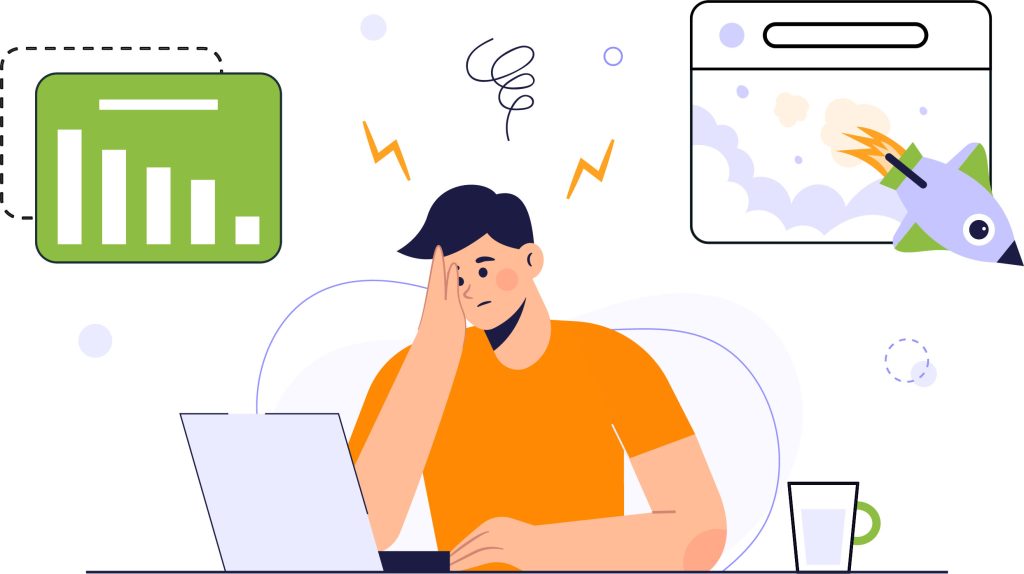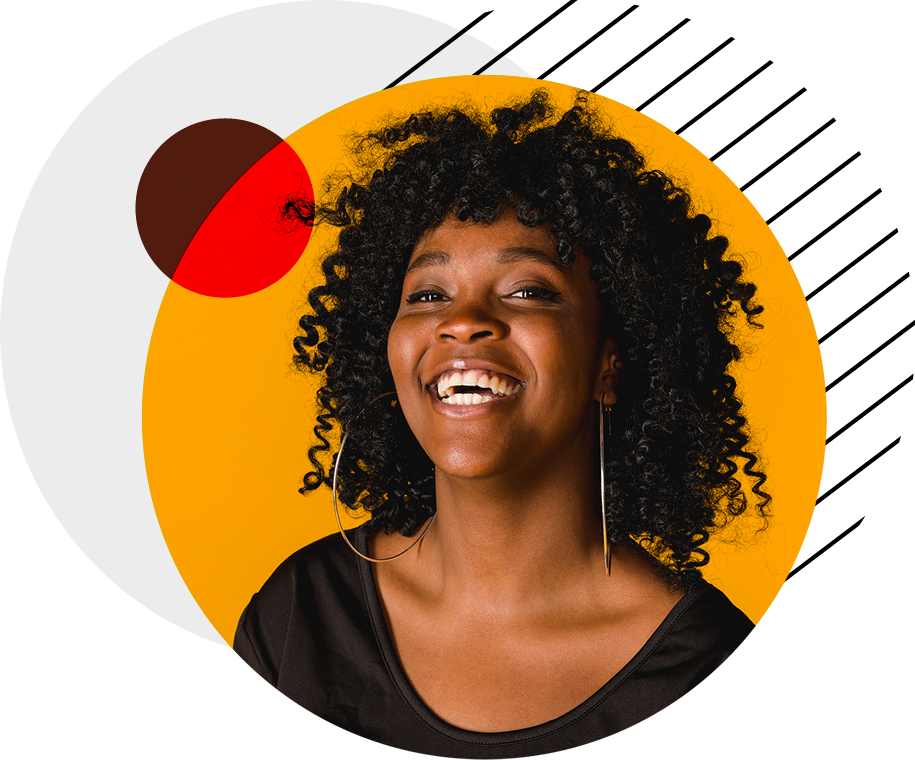 Free up time and take your business to the next level. 
Power your business and get more done.
Begin your journey today. Start saving time and money.
Website Updates & Security
Controlled Plugins Updates
Controlled Themes Updates
WordPress Tasks & Requests
Looking to save time and streamline your website tasks? Our support team is ready to help you with anything from fixing issues, updating content, to implementing new features on your site. Just send us your request, and we'll handle it all while you focus on growing your business.
Upload Woocommerce Products
Let us handle the installation of any WordPress plugin you need. Whether you're unsure how to install it or simply don't have the time, we'll take care of it for you. Save yourself the hassle and let us handle the technical details.
New Plugin Installation & Configuration
Let our website management service take care of creating new SEO-optimized blog posts for your website with researched keywords to rank on Google and other search engines. With us handling your website content, you can save time and focus on growing your business.
Convert Blog To Video For Social Media
Total New Contents Per Month
Let us handle your social media content creation and posting. With our website management service, you can focus on running your business while we take care of your online presence. Say goodbye to the time-consuming task of managing your social media profiles and let us help you increase your online visibility and engagement.
Social Media Accounts/Pages
Posting Frequency Per profile
Our Ads Manager service helps you run various ads, including Facebook, Google, YouTube, Twitter, and TikTok. We assist you in driving traffic and boosting sales.
Landing Page Design & Appearance Upgrade
Upgrade your website's appearance with our website management service. Our team can create new landing pages, update your homepage design, and change your theme to help you promote your services and keep up with current design trends.
Landing Page Design Request
HomePage Re-Design Request