The new place to showcase your business is online.
The new place to
showcase

your business

online.
Bring your business online and connect with thousands of customers waiting to do business with you. #BYBOL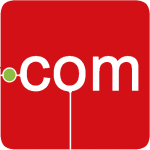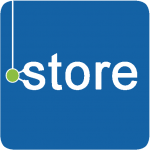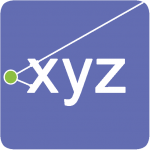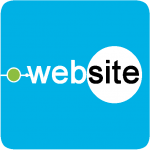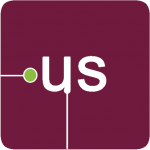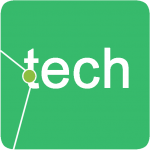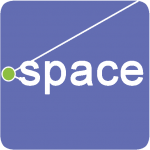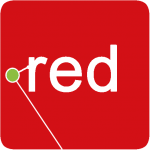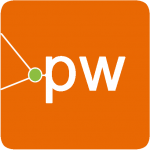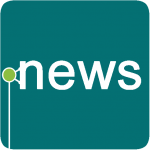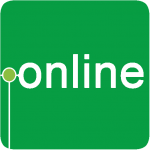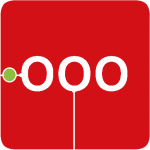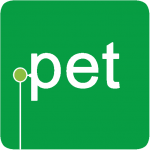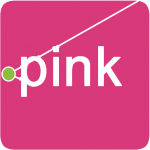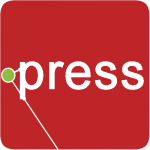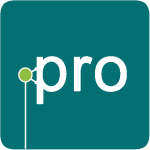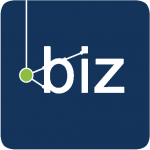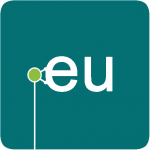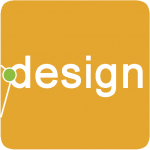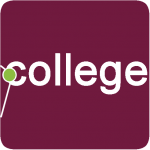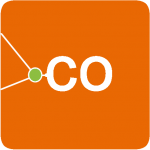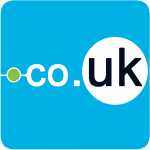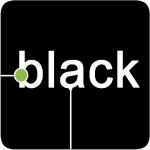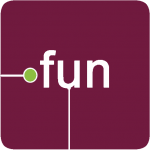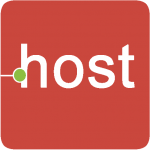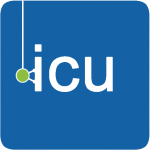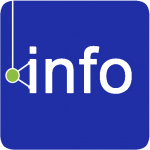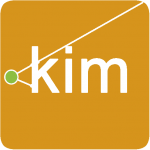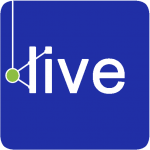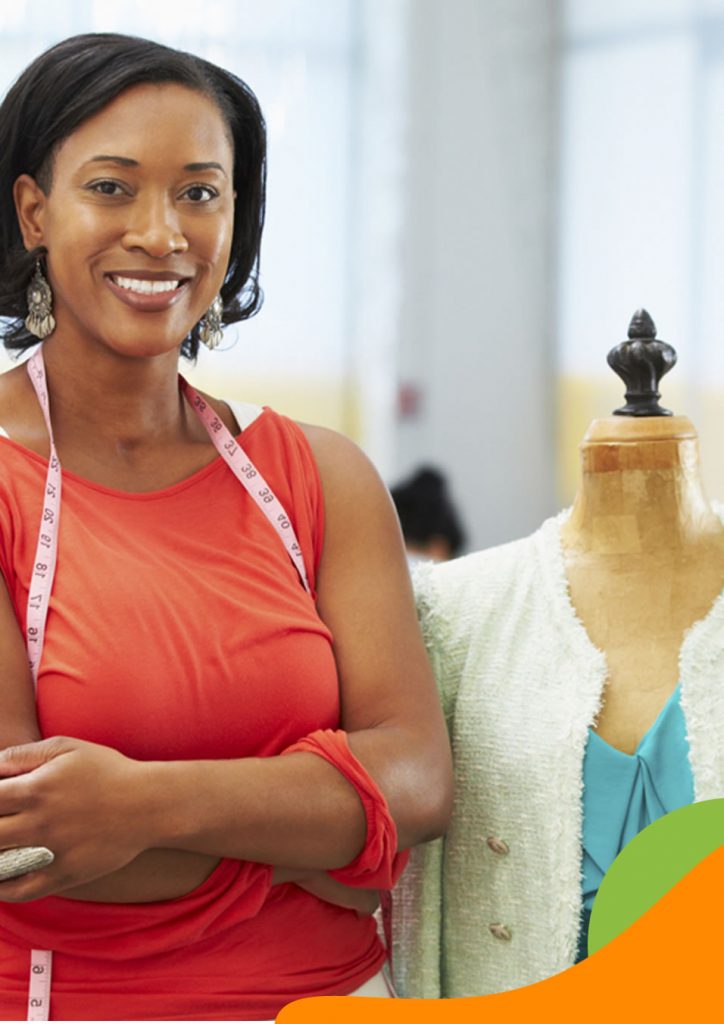 Start selling in 10 Minutes
Sign up and start selling right away.
Marketing For Every Plan
Do Facebook marketing at no extra cost.
Your Account Manager
Not a techie? help is just a WhatsApp away.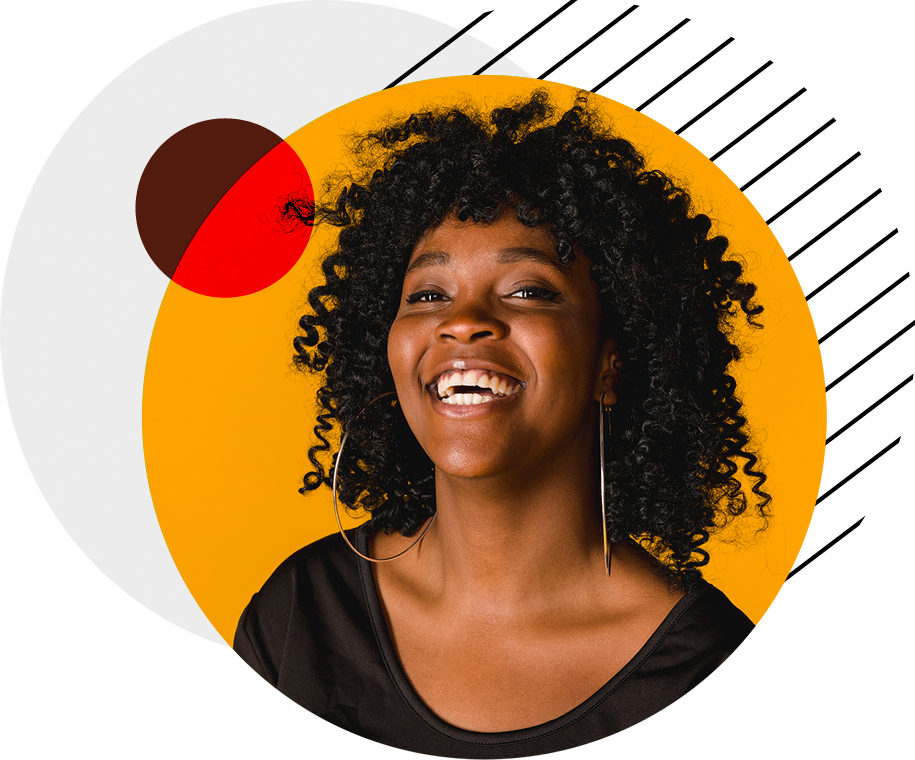 Hosting with all the extras.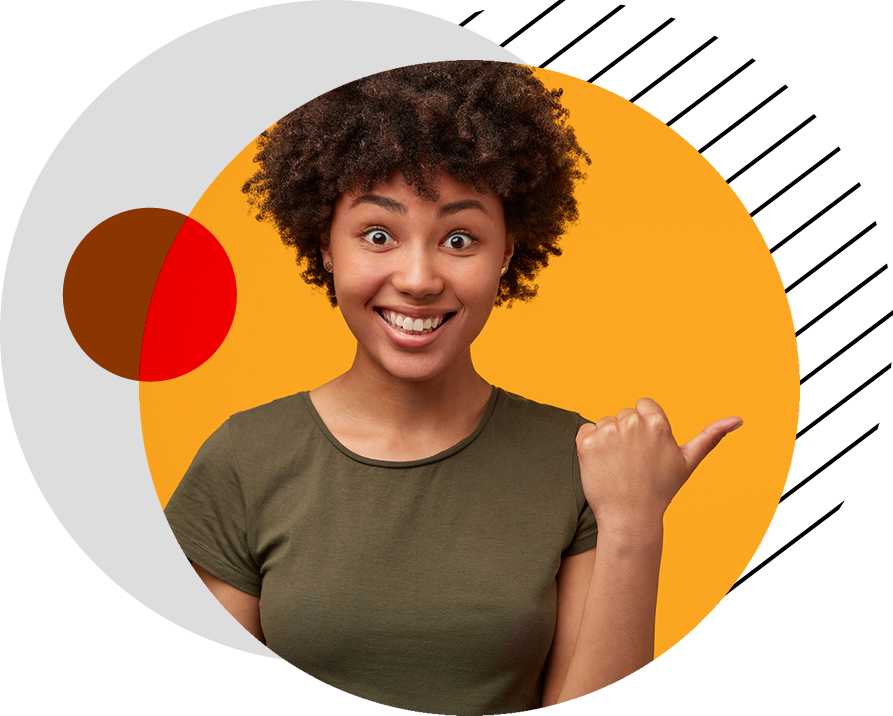 Powerful tools at your disposal

Secure Servers
Enjoy peace of mind. Your business runs on enterprise grade servers.

Blazing Fast Servers
Speed is everything. Our fast reliable servers load in seconds.

User Friendly
Login and starting working. Our intuitive Cpanel is easy to use.

Grow With Ease
Is your business growing fast? Our solutions are ready to scale.

Effortless Marketing
Marketing shouldn't be hard. We will help you find new customers.

Money Back Guaranty
Not sure if we are right for you? Get a refund within 30 days.
All your favorite Apps are now available in a single click. You can now easily deploy that App you've been dreaming about. Start doing what you do best. Access 120+ apps available with cPanel/Linux hosting.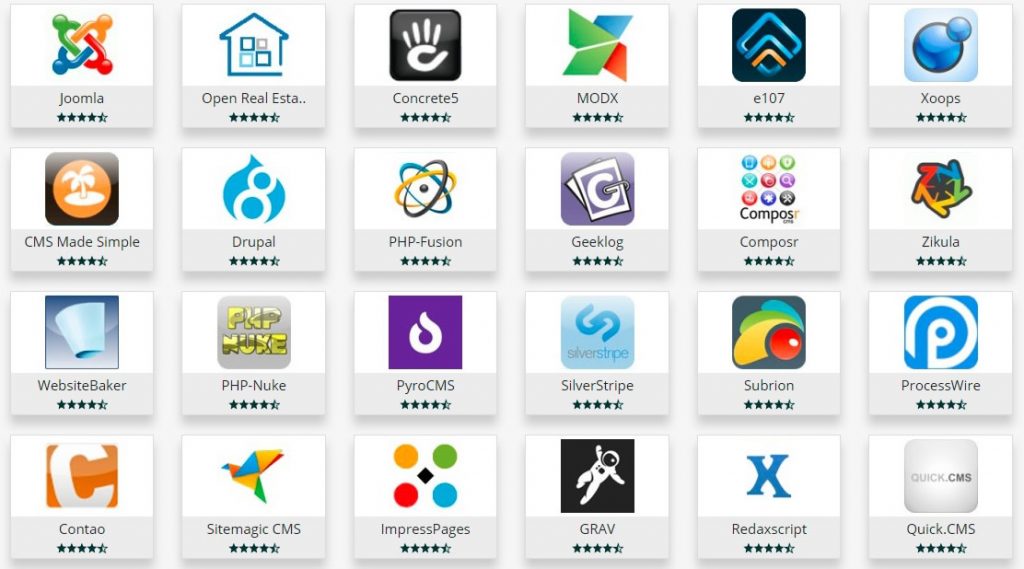 Our Support teams are now on your favorite platforms. Skip the queue and get help fast. Get the help you need without the hassle. 
Award Winning Customer Support.
How to build Your Website under 5minutes
5 minutes is all the tine you need to get your website ready to go. Follow the simple steps below to create a website today and get your business online.
How to Buy a Domain Name
How to Transfer Your Domain name to MangooHost