Capture

More Residual Revenue with

Recurring Payments.
Allow clients to pay for your goods or services on a weekly, monthly, or annual basis by subscribing to them. #BYBOL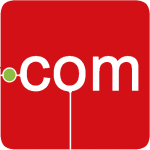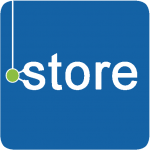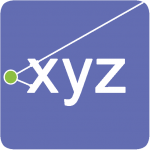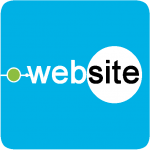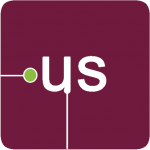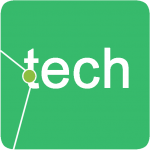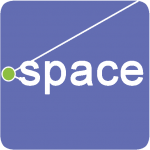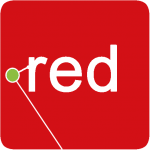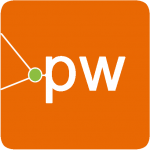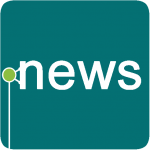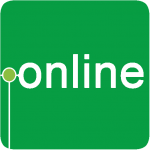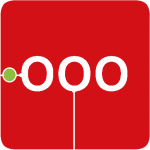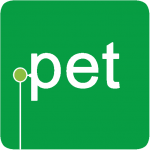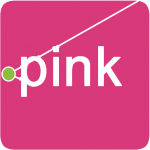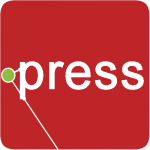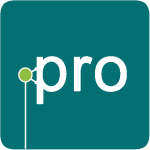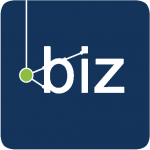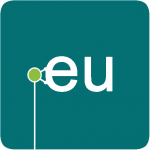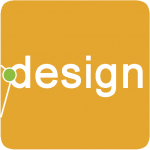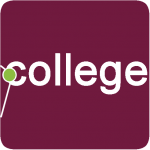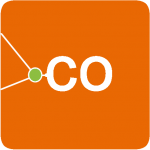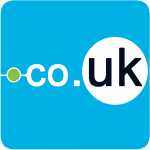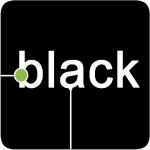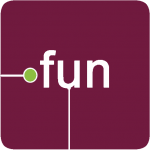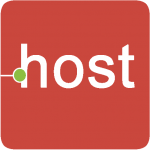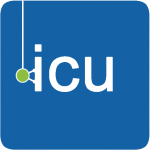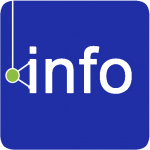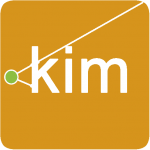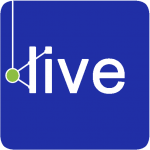 Setting up a subscription system is a terrific method to increase the revenue coming into your organization. A subscription system can guarantee how much revenue your business will produce over the course of a day, week, month, or year.
Make weekly service subscriptions, yearly software billing bundles, or product-of-the-month clubs. Add sign-up costs, provide free trials, or impose time limits.
You may generate more residual income with a subscription-based business, and all you have to do is fulfill orders.
Accept subscription payments through PayPal, Stripe, and more than 30 additional payment processors.
Retry unsuccessful payments to ensure that your company is constantly receiving money.
Receive timely subscription-related alerts, such as payment confirmations, failed payments, changes, etc.
The members' area for your subscribers will allow them to manage their membership. By doing this, you will be able to control how your customers interact with you rather than transferring them to Paypal or Stripe to handle subscriptions.
Customers have access to various subscription management options, including upgrading, downgrading, canceling, and suspending.
Do you intend to develop a website for subscription boxes?
Permit clients to alter their subscriptions in accordance with the items they desire.
Prices that change based on the items a customer has in their basket.
Allow consumers to modify their subscriptions and use your other products without having to reenter their credit card information.
Contact us. Let's talk about your project.